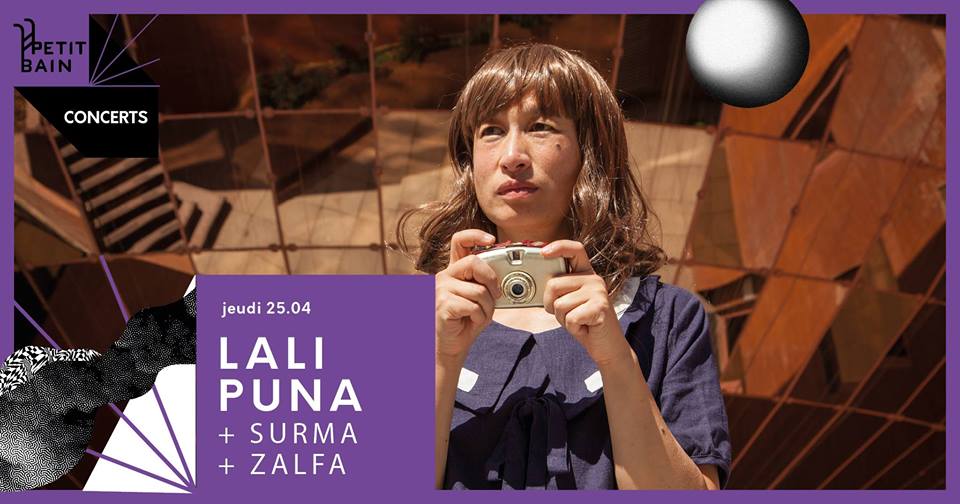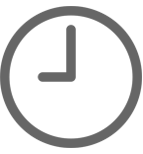 Mercredi/17/04/2019 à 16:00
concert
Petit Bain
Jeudi/25/04/2019
Lali Puna / Surma / Zalfa
Les allemands de Lali Puna viendront fêter les 20 ans d'une carrière discrète mais essentielle dans le paysage electro pop/ambient, dans la veine de Stereolab ou Broadcast.
Mais loin d'une relecture passéiste & nostalgique à laquelle bien trop de formation se résigne aujourd'hui, ils viendront présenter leur nouvel EP, Being Water.


► Lali Puna - Morr Music

With "Being Water" Lali Puna refine their distinctive take on pop and electronics, pushing the boundaries towards classical songwriting. The four songs – equally affecting and catchy as self-reflected and aloof – are complemented by the airy tripiness of a remix by Dave DK (Kompakt, Pampa Records).
Diversity is queen – this goes for the music as well. While the dreamy pop of "Who's That Genius" or the catchy guitar loops of "Being Water" are in the same vein of Lali Puna's earlier albums, the free-floating piano chords and tricky rhythm patterns of "Beatx" in some ways mark new territory as Valerie explains: "I am very proud)

Écouter : https://www.youtube.com/watch?v=s65hbQP1HYc


► Surma

Surma has already appeared on the most important portuguese festivals and toured Spain, France, UK, Sweden and Germany. The young artist plays guitar and bass while her music is an unusual mix of different electronic sounds. She combines these sounds with the help of loop pedals. The result is wonderful music that lies in between jazz and ambient music. The Portuguese musician has only just started her career with the release of her debut album last October in Portuguese market. Talks are on the way for other territories. Being confirmed for the 2018 editions of Europsonic and SxSW, Surma has crafted an intimate sound that is all her own, the multi-instrumentalist is proving why her voice truly has to be heard.

Écouter : https://www.youtube.com/watch?v=5iMEbODsJaY


► Zalfa

Zalfa, auteure-compositrice franco syrienne, chante en arabe et en anglais. Elle signe avec Marc Codsi, 'Fi Dam', un premier album produit à Beyrouth, leur ville natale. Une pop stellaire et sauvage qui plane sur des nappes psychédéliques ou qui manie des accents électroniques plus tangibles.